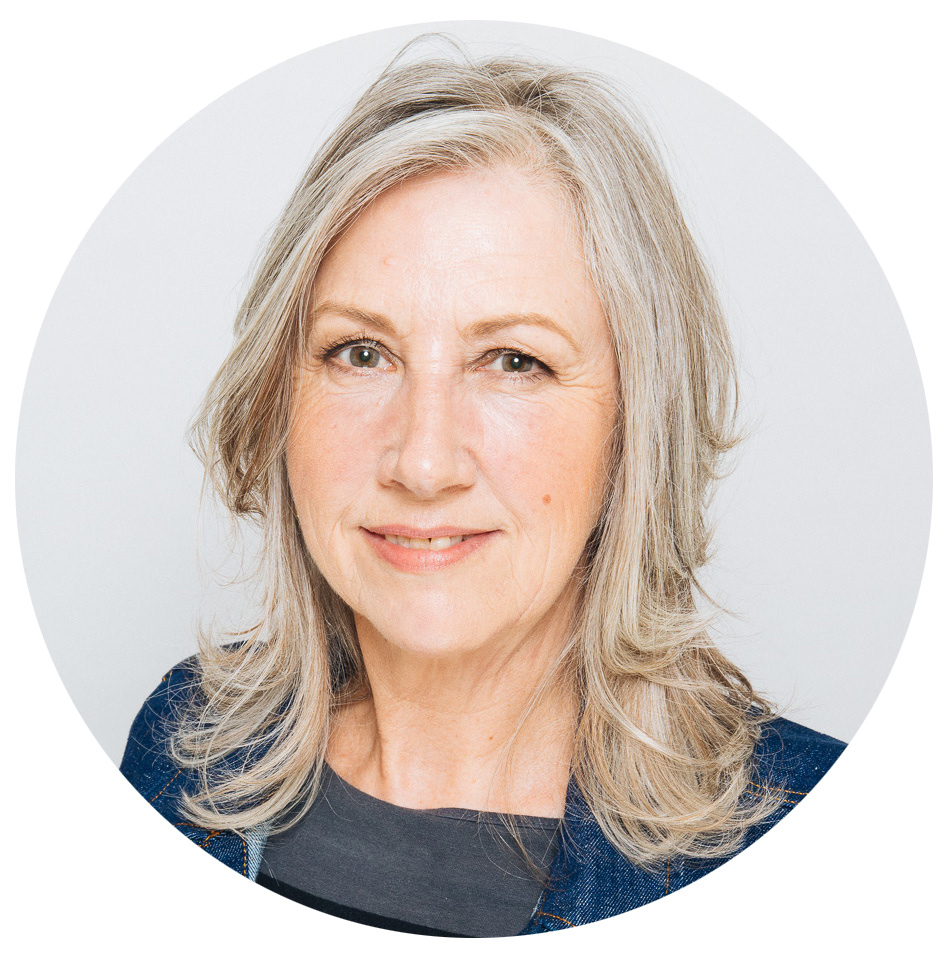 I grew up in the Ise of Wight and I began designing books for my dolls when my dad taught me imposition. We folded pieces of paper into eight, unfolded them and drew the pages in what seemed like a higgledy piggledy order. The magic happened when we re-folded the paper and cut the edges, a flat sheet of paper became a book with the pages in the right order (most times). I was hooked!
I went on to study Graphic Design at Portsmouth College of Art and then I moved to London where I found my first job with the PR department at
The Scout Association
where I designed their promotional material. Following on I had a couple of jobs on the periphery of advertising and then I applied for a book designer job. I didn't get it but I realised that book publishing was where I wanted to be. The next interview was at
William Collins
(
HarperCollins
) and I stayed with them for 9 years.
Moving on to work freelance on a combination of illustrated books and partworks, I art directed food photography for
Marshall Cavendish
and
Dorling Kindersley
. I have worked in-house on health, fitness and lifestyle for
Dorling Kindersley
, pop up books for
Quarto Childrens
and
National Trust
titles for
Anova.
My freelance clients include
BBC Books
, 
Bloomsbury
,
Cico
,
HarperCollins
,
Octopus
,
Pavilion
,
Quantum
,
Quarto US
and
Quercus
.